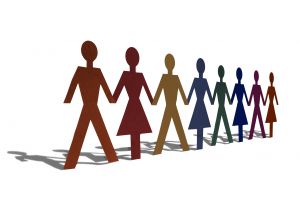 Welcome to the Community Lighthouse Network.
This website will serve as an online community for those who are interested in exchanging ideas, learning to win souls and make disciples for Jesus Christ.
Here you will find Bible studies related to evangelism and Christian Discipleship, training materials to help others carry out their calling, ministry resources, and more.
With your help, this website will grow into a world-wide community of believers to hold each other up in prayer, and encourage each other to win souls and make disciples.
We are currently networking and interacting with approximately 1300 Pastors, Teachers, Evangelists, new Christians, and seasoned veterans of the faith, to spread the Gospel of Jesus Christ throughout the world. Our goal is to have 10,000 individuals committed to this effort. So, tell your friends and church ministry leaders about the resources you find here. Invite them to become a part of what God is doing.
Check out the categories on the right and the ministry links located throughout our website. Sign up for the newsletter if you haven't already done so. Download the Bible Studies, and get involved in the discussions.
Thanks for stopping by. May God bless you as we work together to win souls and make disciples for Jesus Christ.
Rev. Teddy Levron